Dust Off the Rust Pre Season Training Sessions Starting!
---
---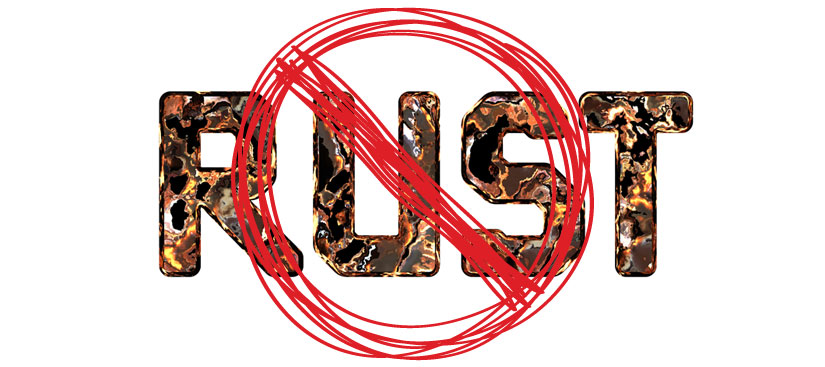 ---
Hello all RLA members!
We are less than two weeks away from the start of our Dust Off the Rust sessions at Richmond Olympic Oval - Court 11.
Dates: Monday evenings - February 4, 11, 18, 25 and March 4 & 11
Times: Novice 6-7pm
Pee Wee 7-8pm
Bantam and Midget 8-9pm
Cost: $50 for all 6 sessions or $10 drop-in fee
For Registration, click on the link below and complete the form for RLA's pre-season sessions:
This does not register your child for the 2019 box season and your registration for the season does not automatically register you for preseason sessions.
Sessions for Tyke and Mini-Tyke will be communicated at the beginning of February for Sunday afternoons at a school gym.