Dust Off the Rust Pre Season Training Sessions Starting!
---
---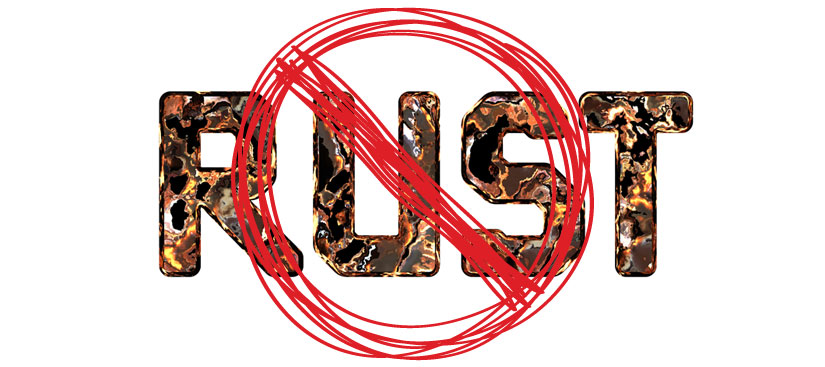 ---
Hello all RLA members!
We are less than two weeks away from the start of our Dust Off the Rust sessions at Richmond Olympic Oval.
Dates: Monday evenings - February 17, 24, March 2 and 9
Times: Novice 6-7pm
Pee Wee 7-8pm
Bantam and Midget 8-9pm
Cost: $10 drop-in fee
Registration info to come soon.
This does not register your child for the 2020 box season and your registration for the season does not automatically register you for preseason sessions.
Sessions for Tyke and Mini-Tyke will be communicated at the beginning of February for Sunday afternoons at a school gym.