12th Annual Richmond Romp Field Lacrosse Tournament
---
---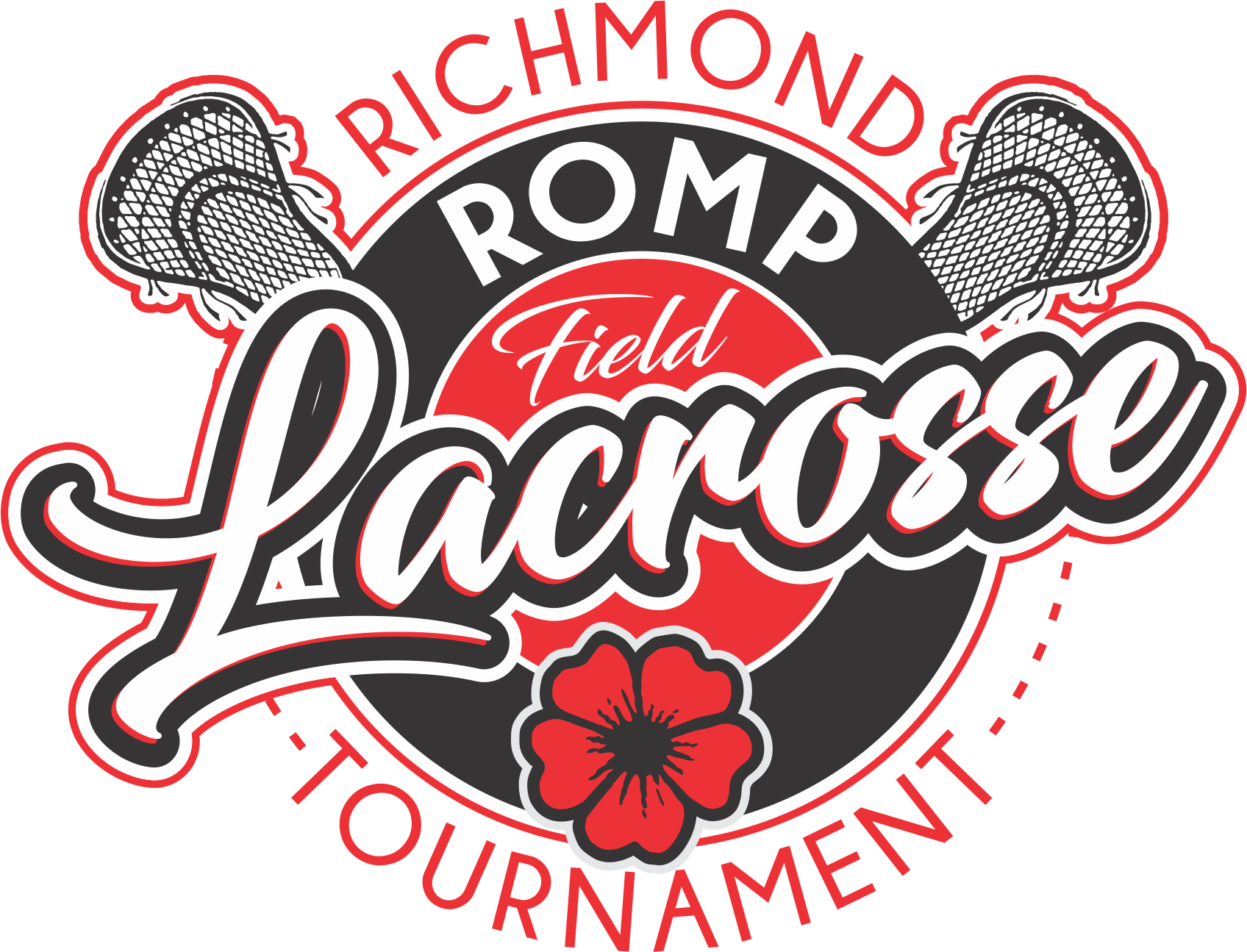 ---
Richmond is excited to be hosting the 12th Annual Richmond Romp Field Lacrosse Tournament for 2022
This year the tournament will run from November 10th- November 13th 2022
Games will be played at
Minoru Park fields - 7171 Granville Ave Richmond BC
Richmond High School field - 7191 Minoru Blvd Richmond BC
The tournament cost is $800 per team with a guarantee of four(4) games per team over the weekend.
Each team will receive tournament giveaway t-shirts along with MVP awards for each game to a player of the coaches choosing.
To secure your spot in the tournament please complete the registration form and payment options.
Once both are received a confirmation email will be sent to the indicated person along with the T-shirt order form and roster request form.
The tournament registration deadline is once we are full with teams or October 28th whichever comes first.
The schedule will be circulated on October 30th as we will need to ensure that all teams that in PCFLL are in the correct divisions based on the tiering schedule,(PCFLL teams, if your team is moved up or down you are still secured in the tournament if payment has been made and there is the minimum of 4 teams in the division registered).
Teams can register in a higher division than they are tiered but can register in a lower division.