2022 Field Lacrosse Registration is now OPEN
---
---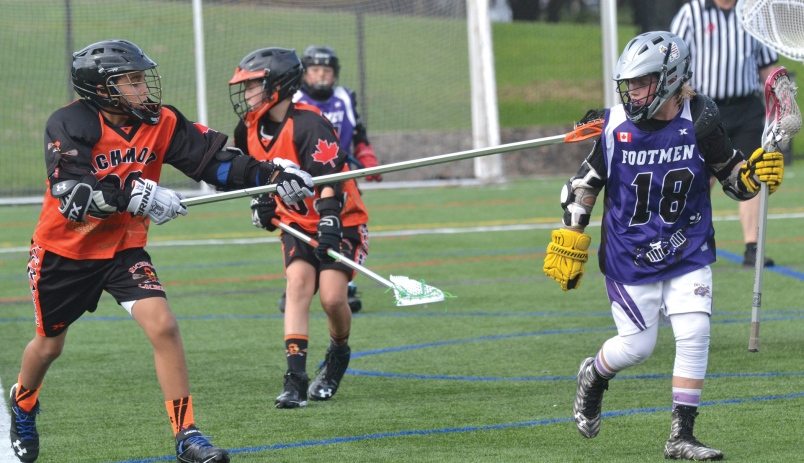 ---
Registration is open to all players from the age of 5-18 years of age.
Field lacrosse is a great sport that compliments hockey, soccer, football and basketball as it works on your conditioning, has set practice days and set game days. Teams are larger than box teams and if a player has an occasional conflict coaches can work around it as well.
We will be combining again this year with Vancouver, which will give us the ability to form teams at all age groups and multiple teams in various age groups to allow for players to be placed where they are suited for the game. Practices will be in Richmond on Tuesday and Thursday for the majority of the teams and the occasional practice in Vancouver on Friday (still to be determined)
Game are on Sundays for the majority of the season with the odd Saturday night game due to field availability in other communities. All divisions will travel for games within the league. We will also be holding our 13th Annual Richmond Romp field lacrosse tournament November long weekend which all families will need to volunteer at. Our tournament is the largest in Western Canada and is sought after by teams to attend starting in the spring.
We are looking to have some preseason camps in August for registered players
Try Lacrosse sessions will also take place close to the end of the Month and early September for anyone new or considering playing.