UPDATE - Covid 19 Message
---
---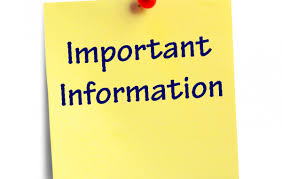 ---
Attention: Richmond Lacrosse Members


After reviewing the BCLA and CLA memos today, as well as what other provincial sporting associations are doing, Richmond Lacrosse has decided to put all pre season activities temporarily on hold.
All preseason practices, evaluations or any other association sponsored activities are suspended immediately up to and including March 30, 2020.
The box will remain available for players to utilize during spring break and we encourage you to keep your stick in your hands while observing proper procedures of not sharing sticks, water bottles, etc and following the direction of local health authorities.
We will continue to be vigilant and make decisions as more information is available, providing updates as we know more.
Thank you,
Alex Miller
President
Richmond Lacrosse Association