RLA Boys making the 2017 Team BC Lacrosse Team
---
---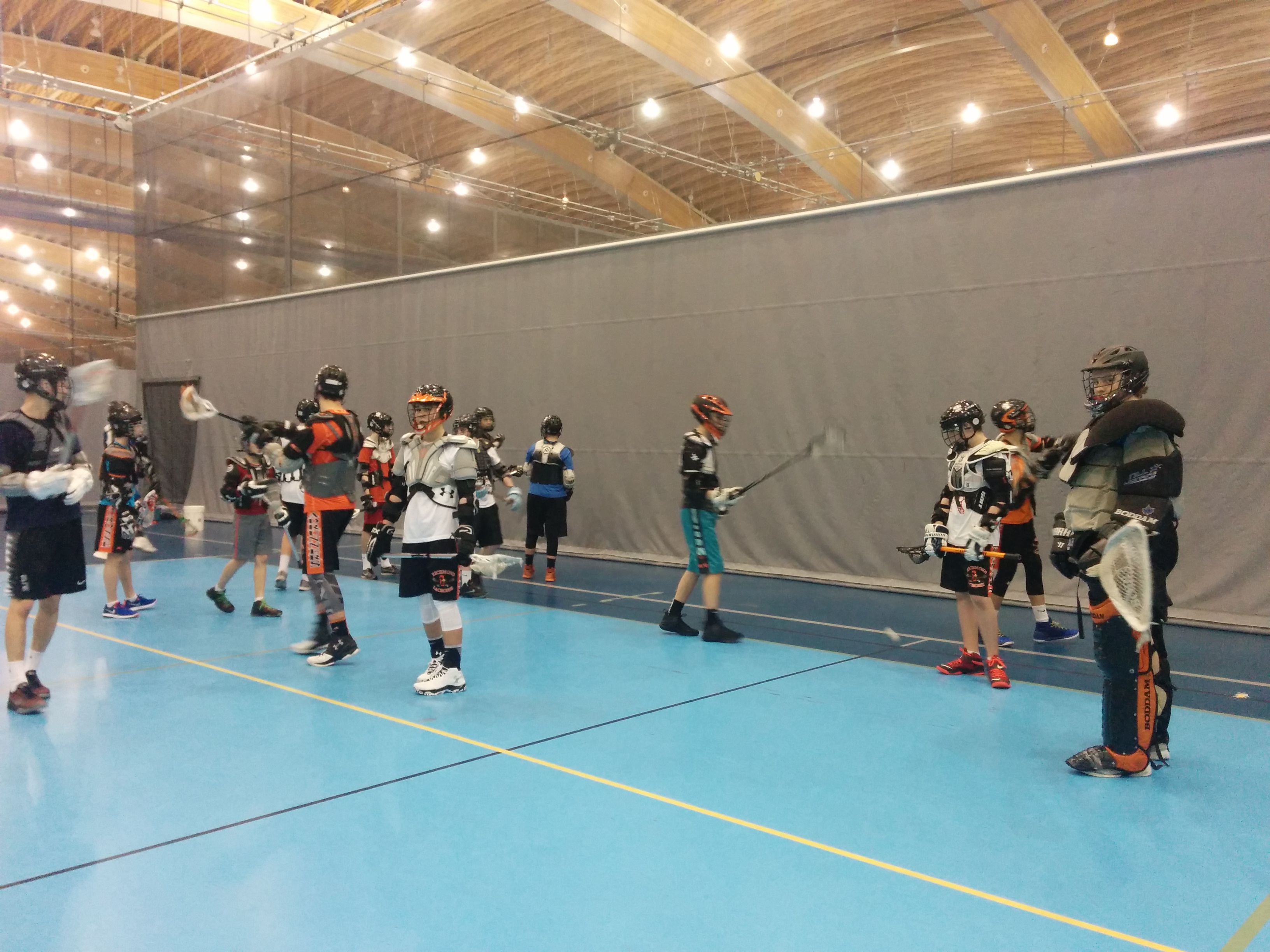 ---
Congratulations to the three Richmond Lacrosse Association players that were successful in making the
2017 Team BC Field Lacrosse teams.
Andrew Cowan (U13)and Scott (U13) both represented the U13 Team BC team in San Diego January 7-8, 2017 bringing home a gold medal.
Matthias Campbell (U15) will represent the U15 Team BC team this summer at the Canadian Nationals and at a tournament in Baltimore this fall. Way to go boys!